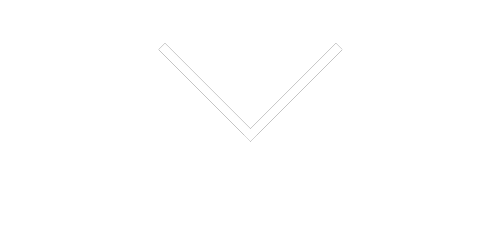 Wolf Space Takeover
ProjectWolvez is a community-driven collection inspired by 30+ NFT projects. It features 10,000 ambitious Wolves venturing out into outer space searching for resources to sustain their species. There are some reports on 300+ richly diverse traits. Owning a Wolf is an entry ticket into our community, starting with NFT drops, Genesis Land, Utility Tokens and much more that will be revealed over time. Each Wolf will grant you access to the mission where you find $meat to breed and feed your packs. ProjectWolvez is a one-of-a-kind ecosystem that promises to revolutionize the way we play and interact with virtual worlds.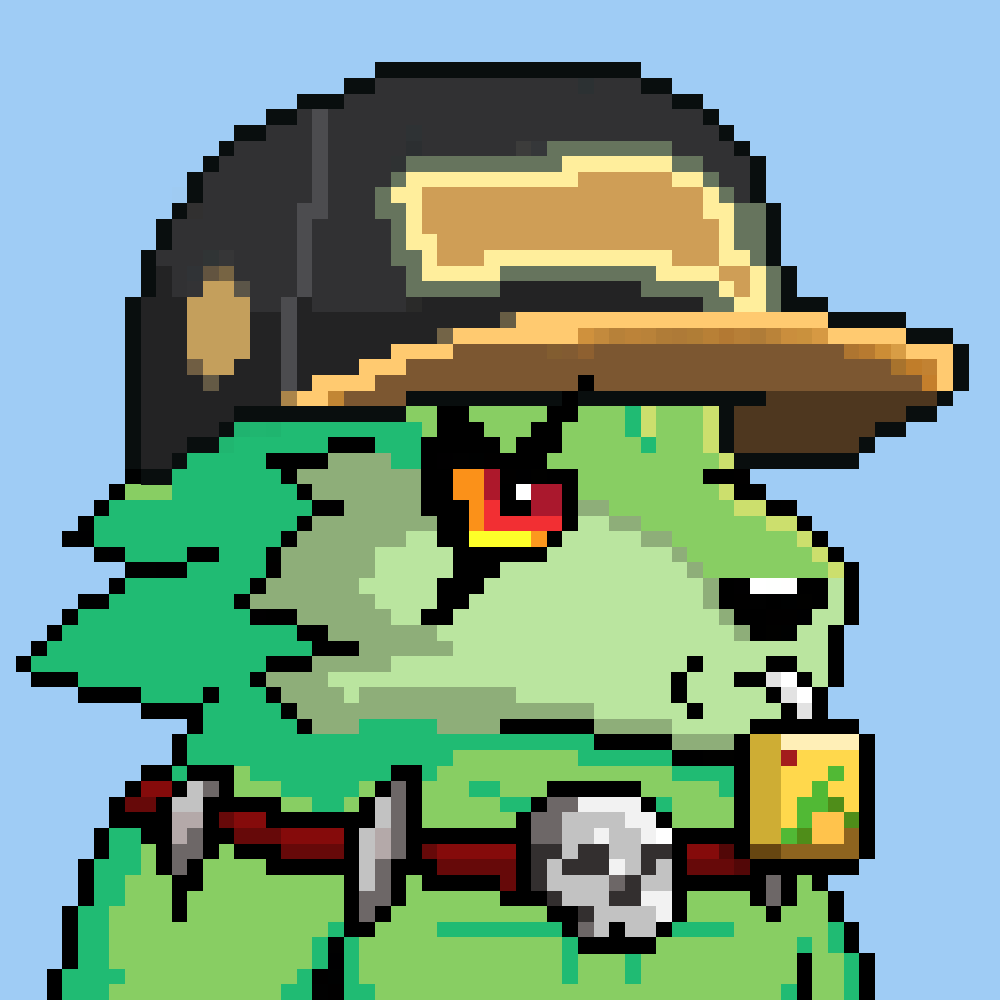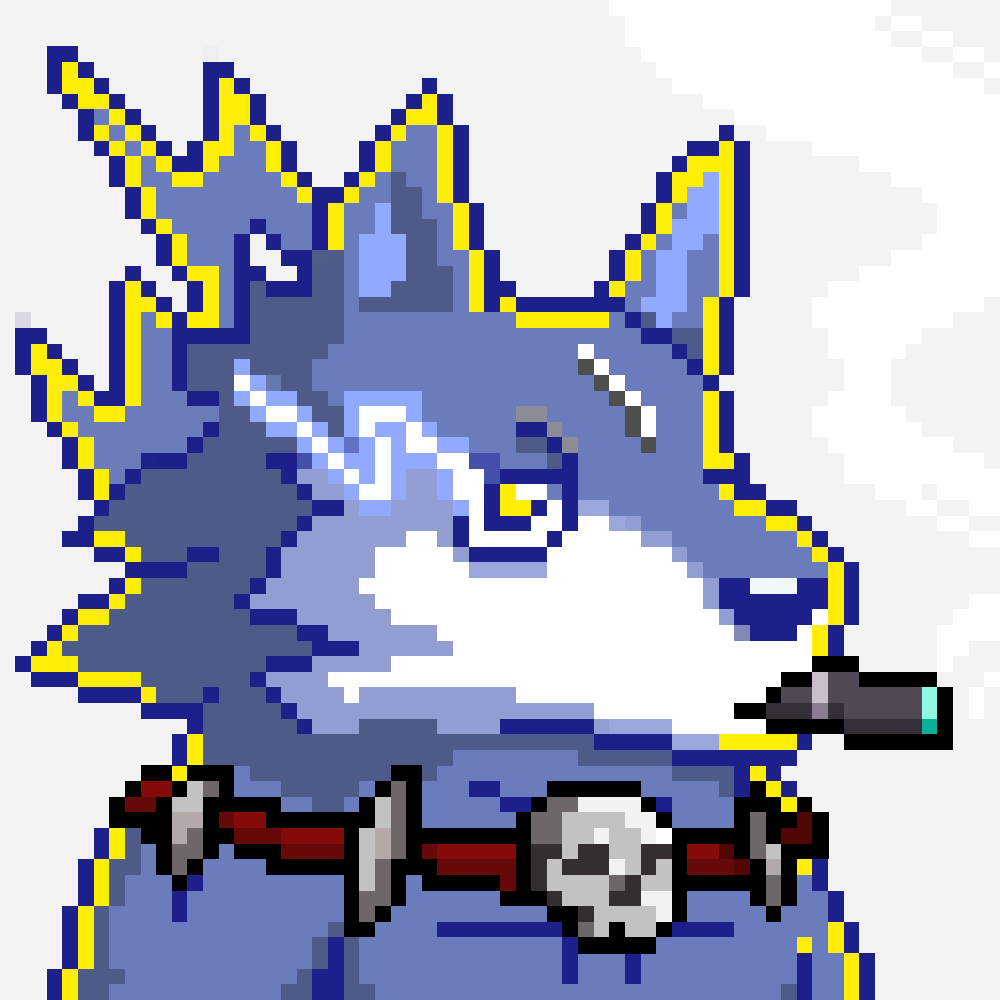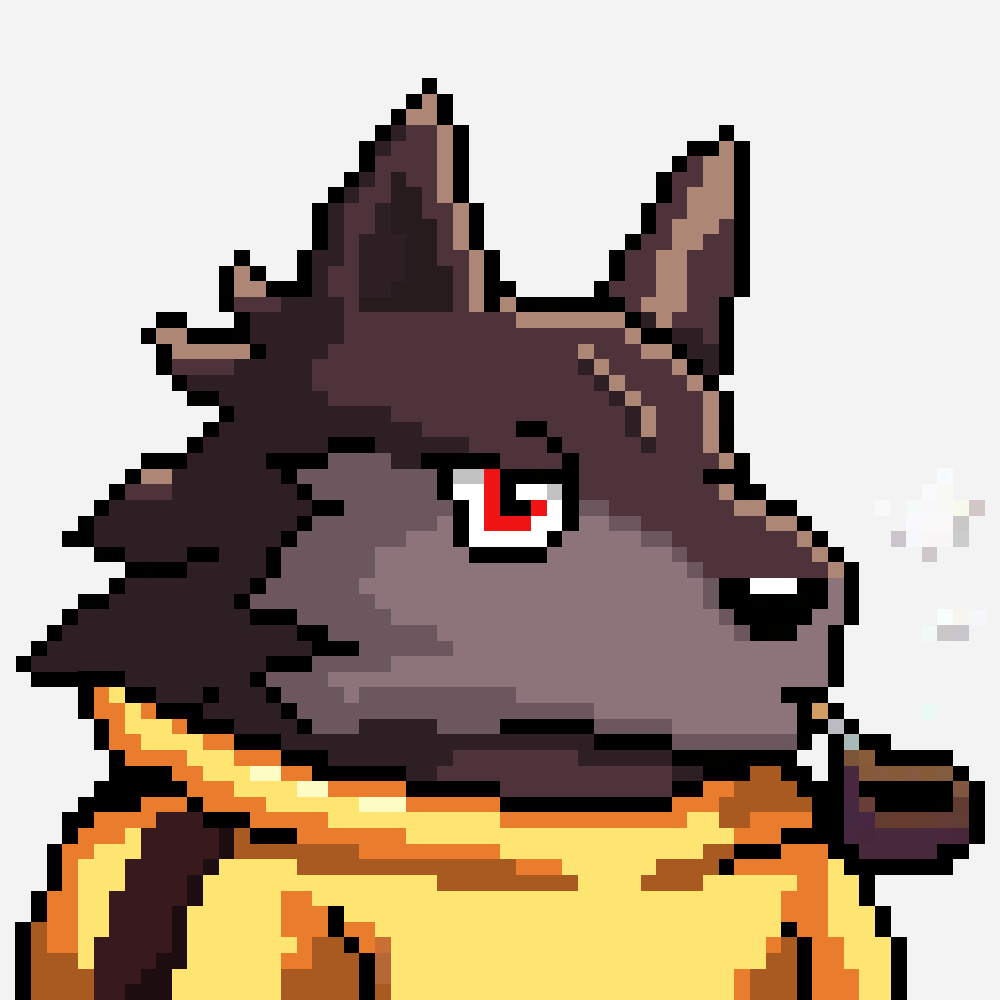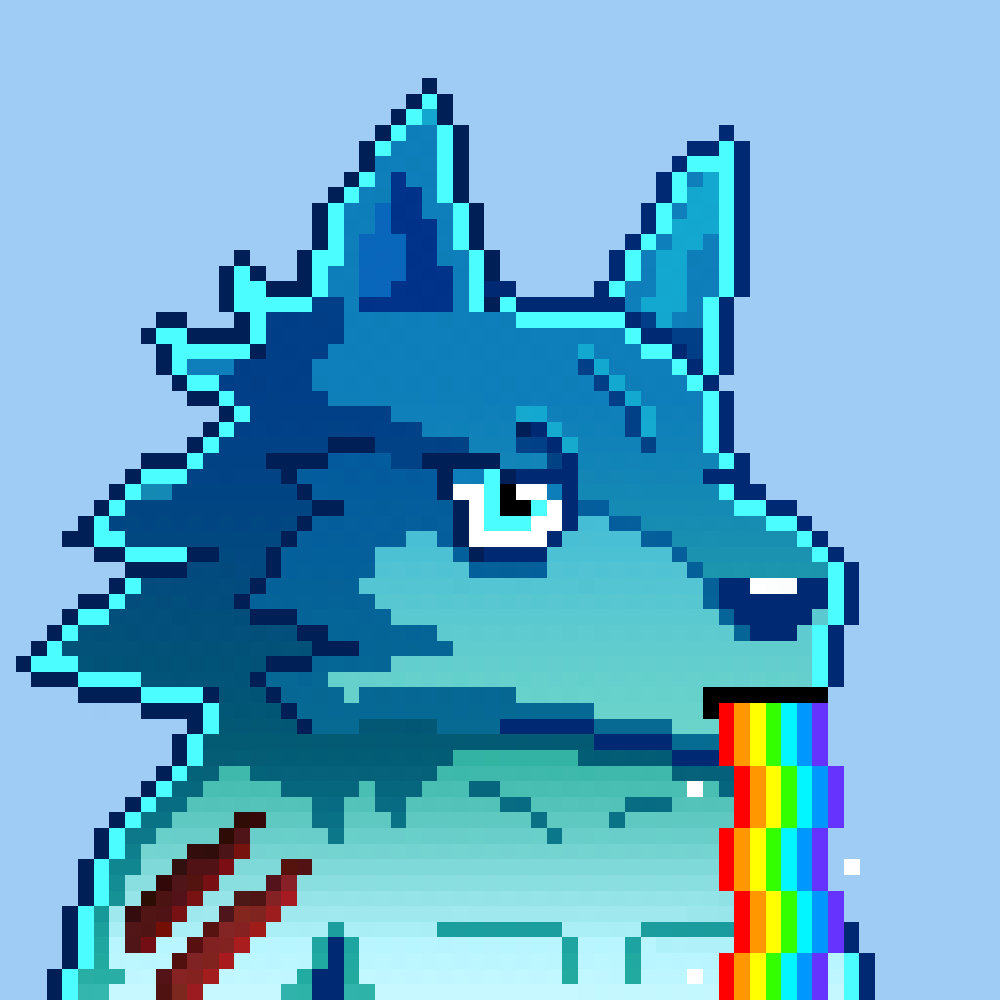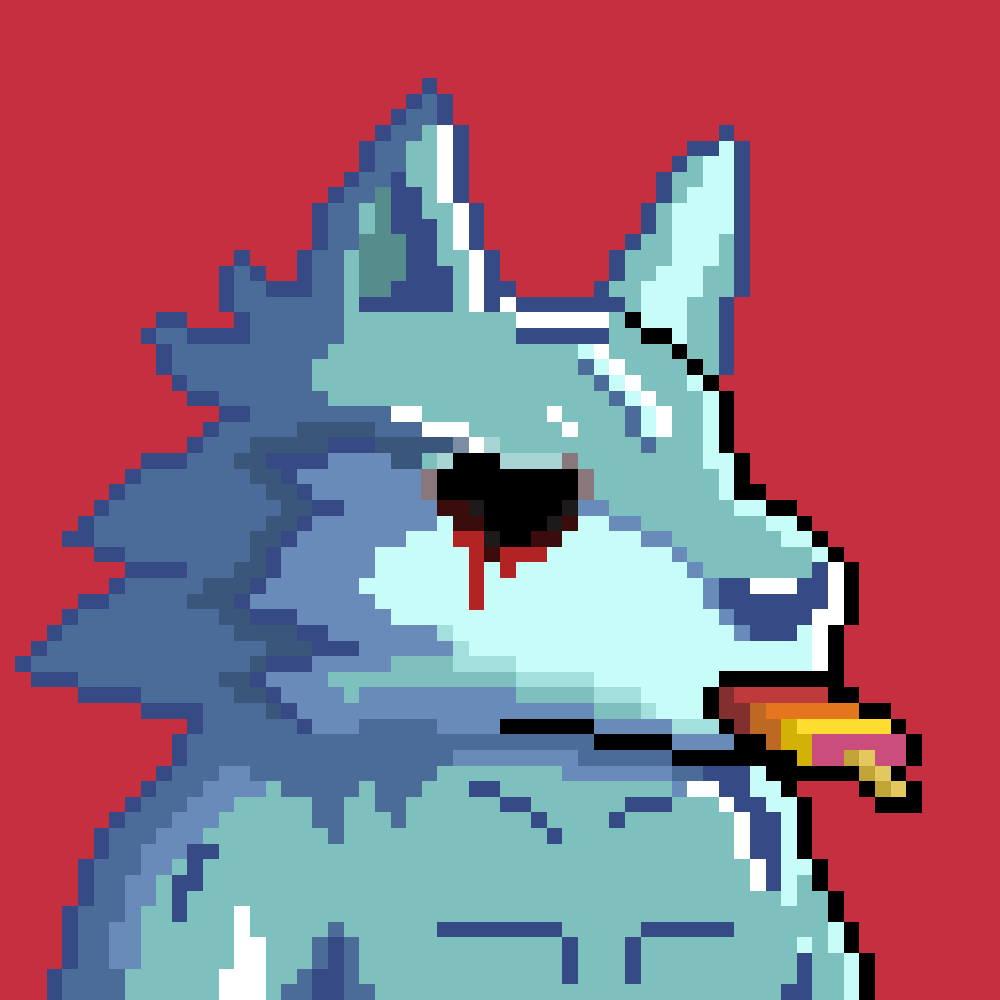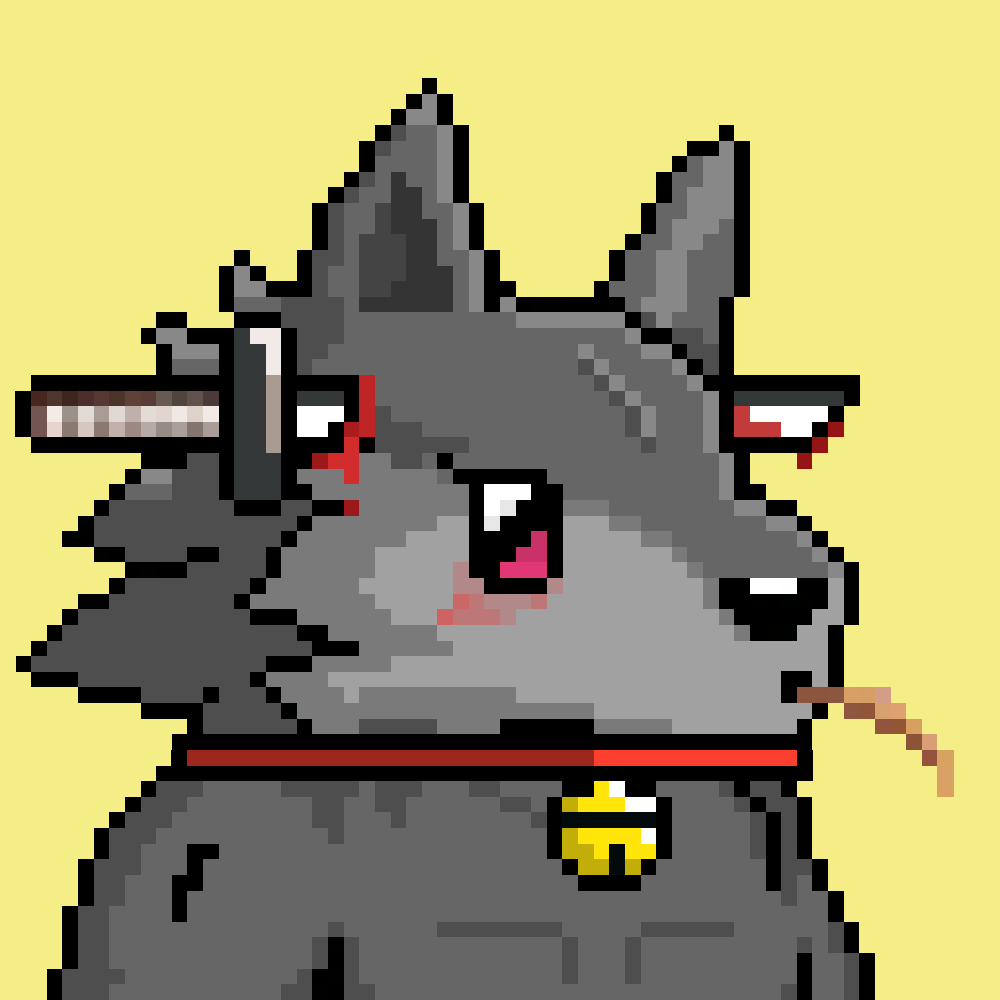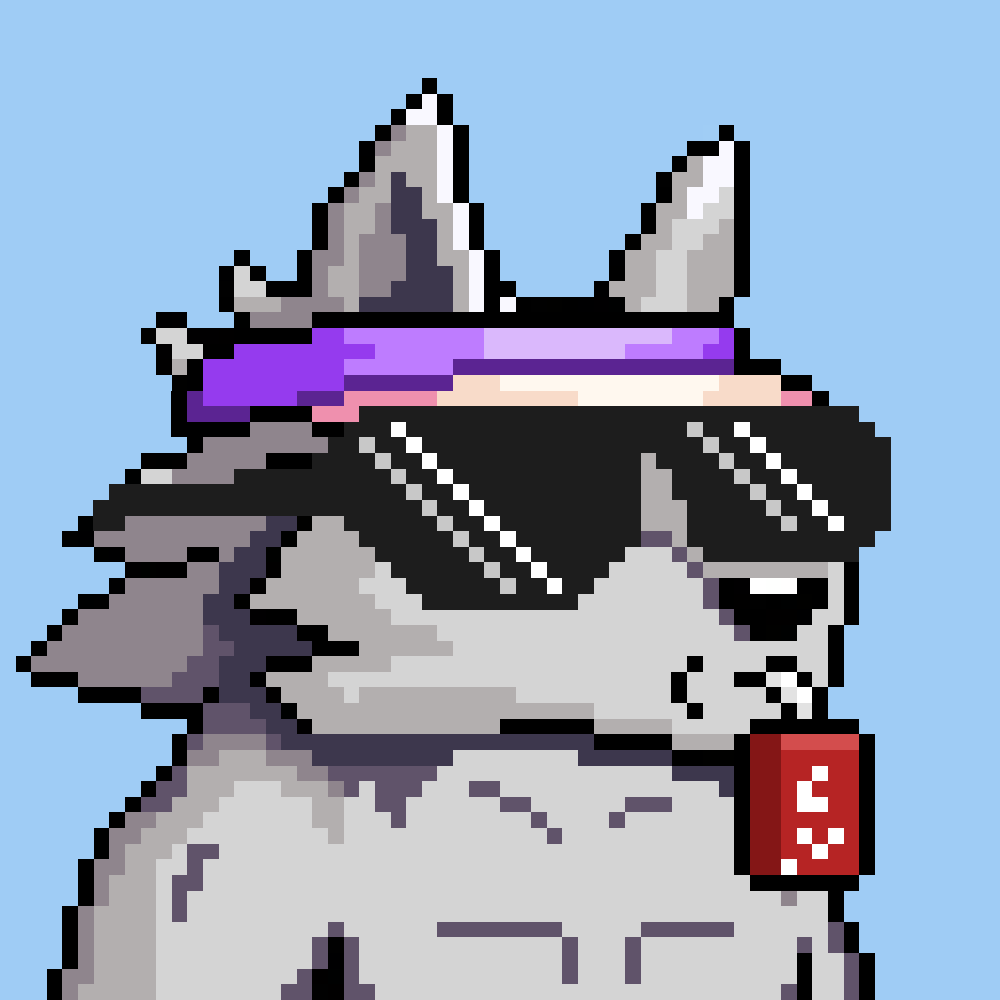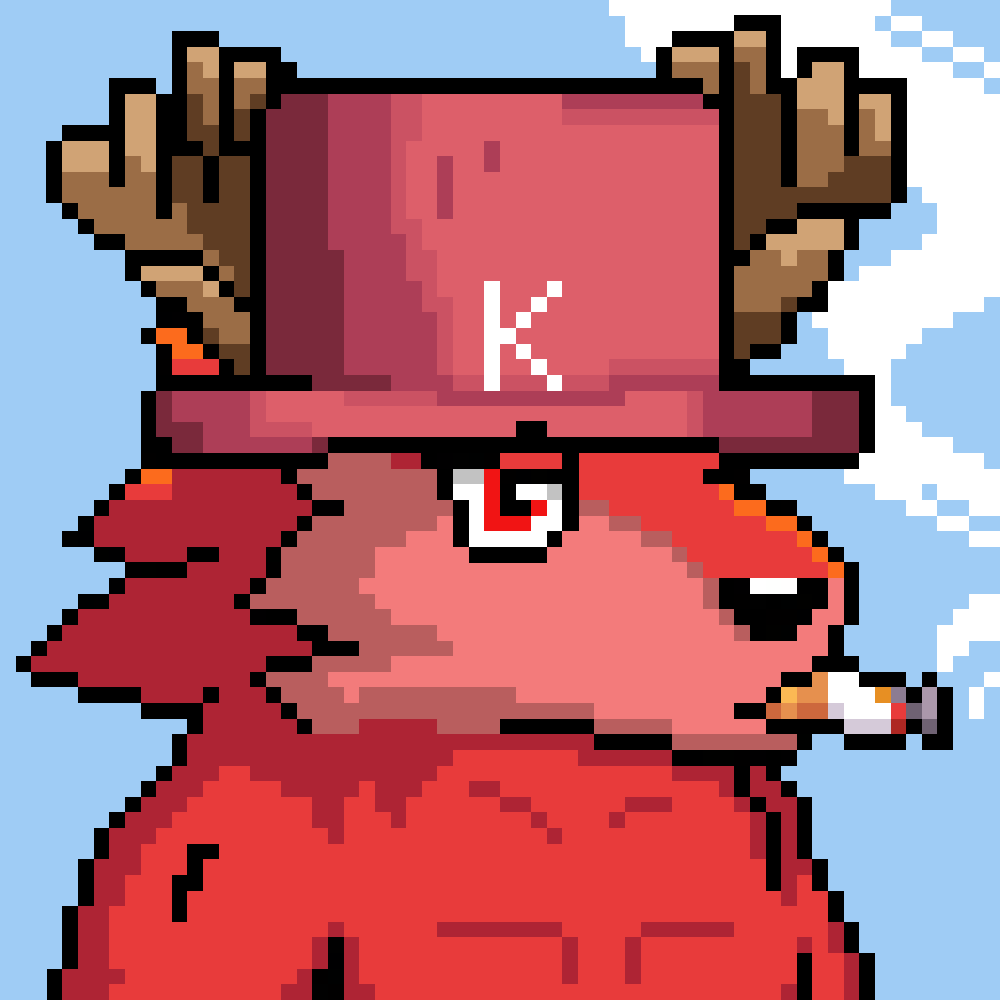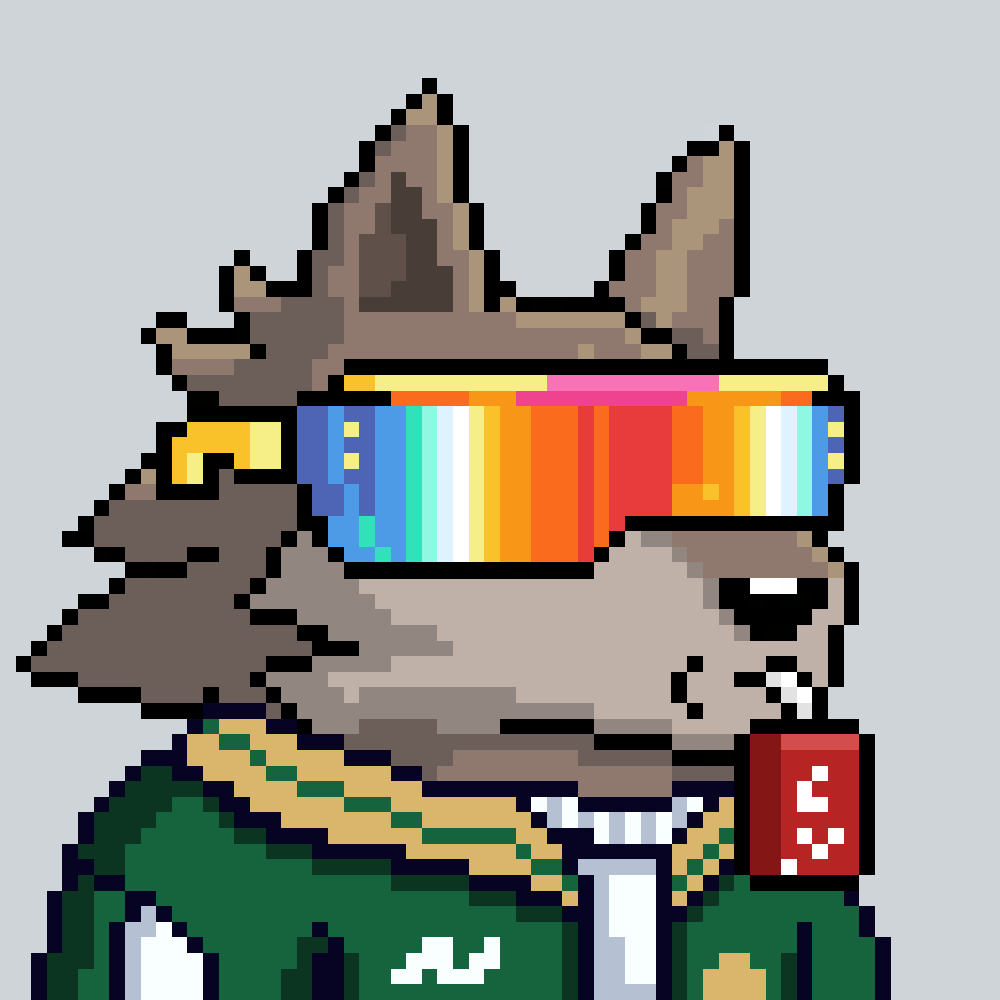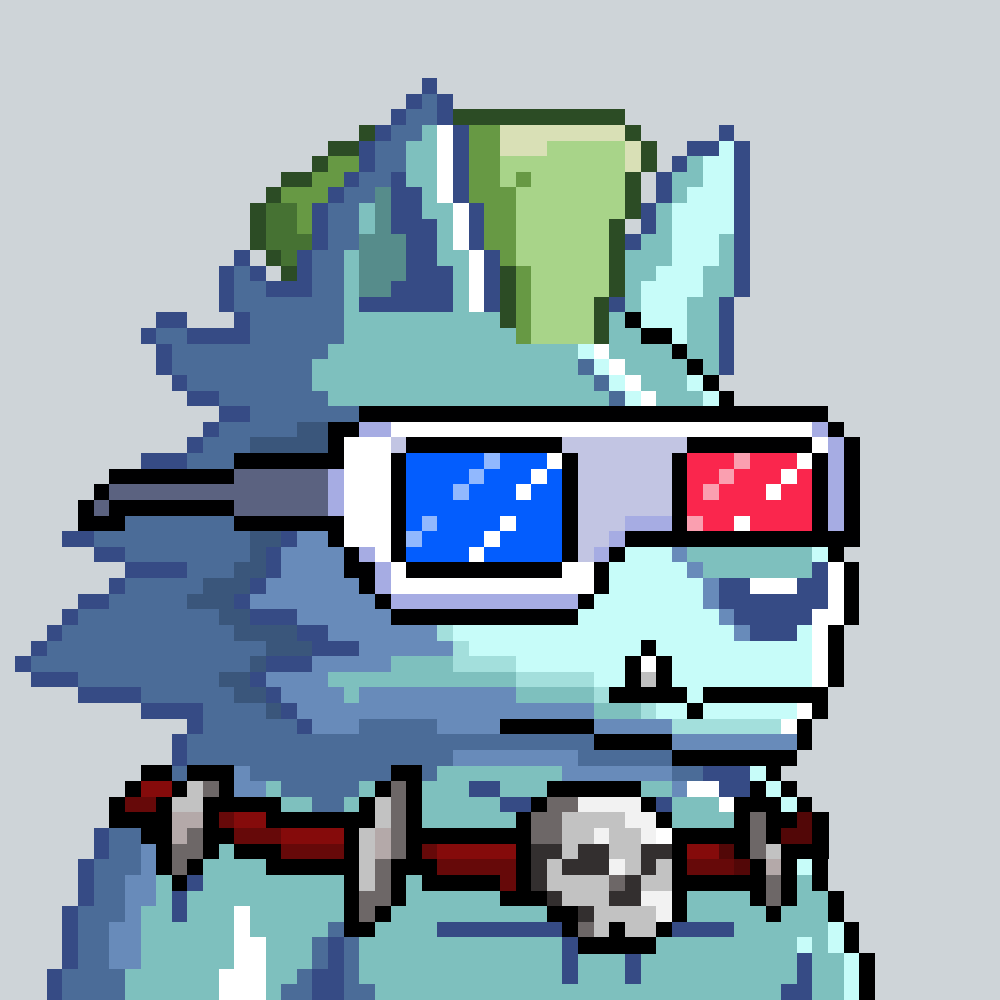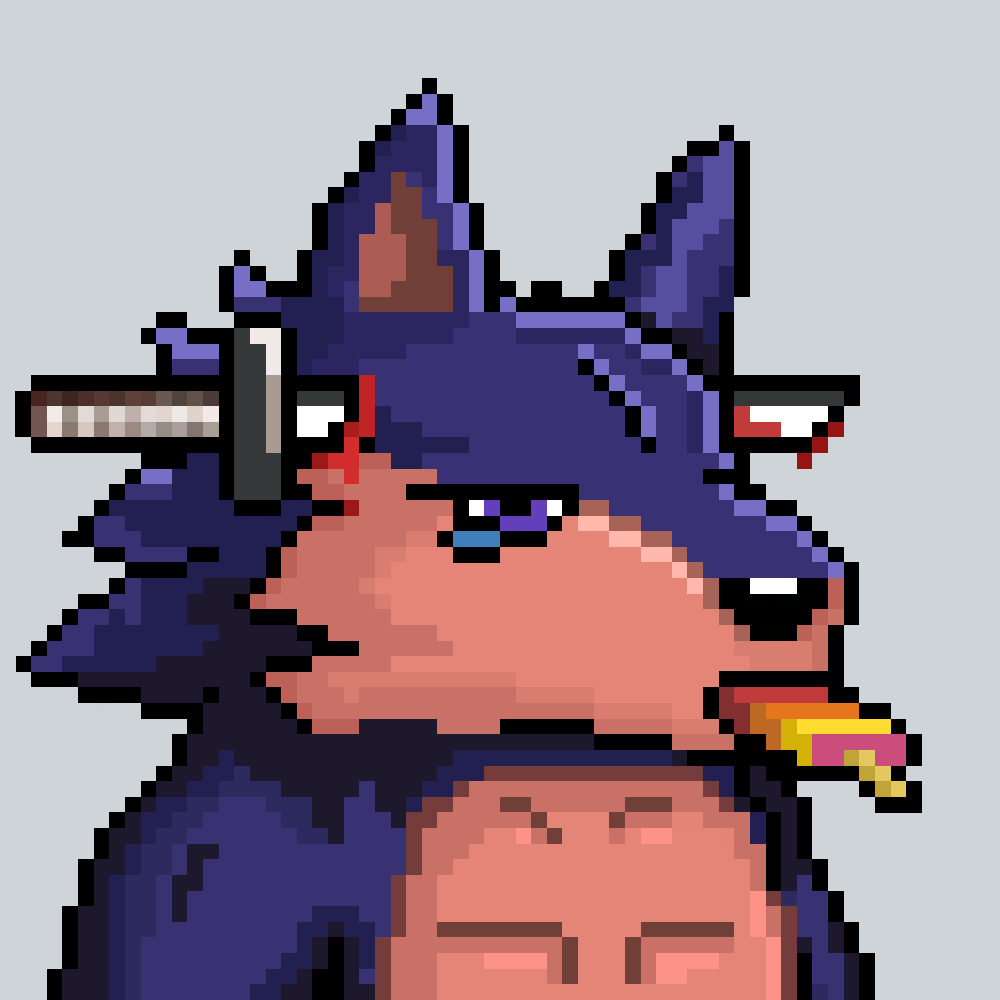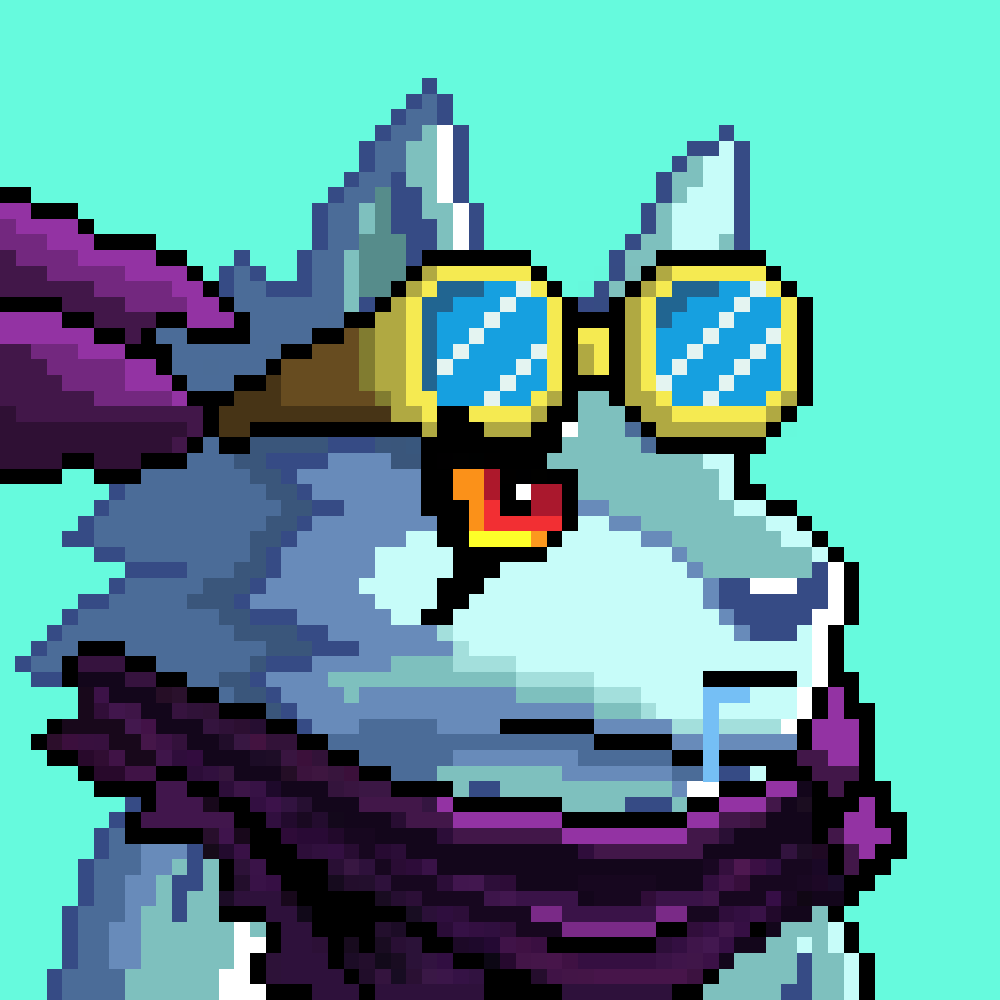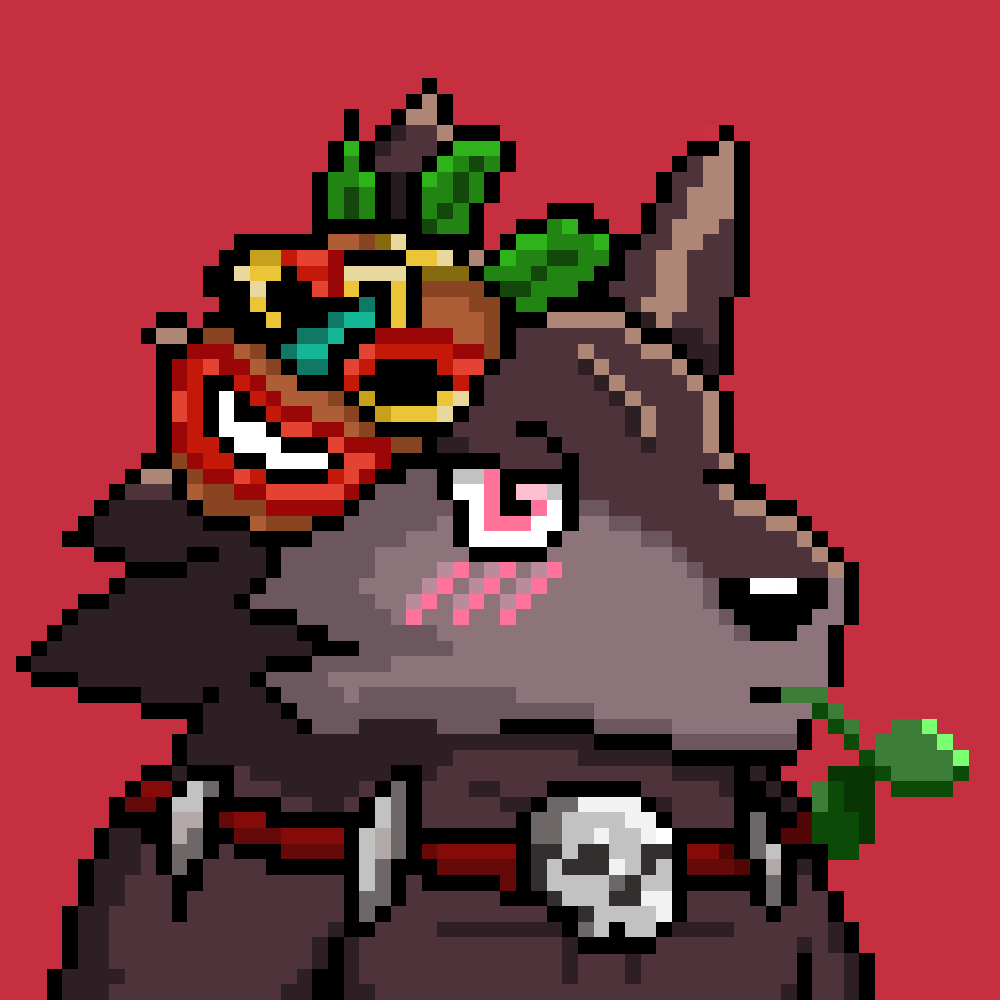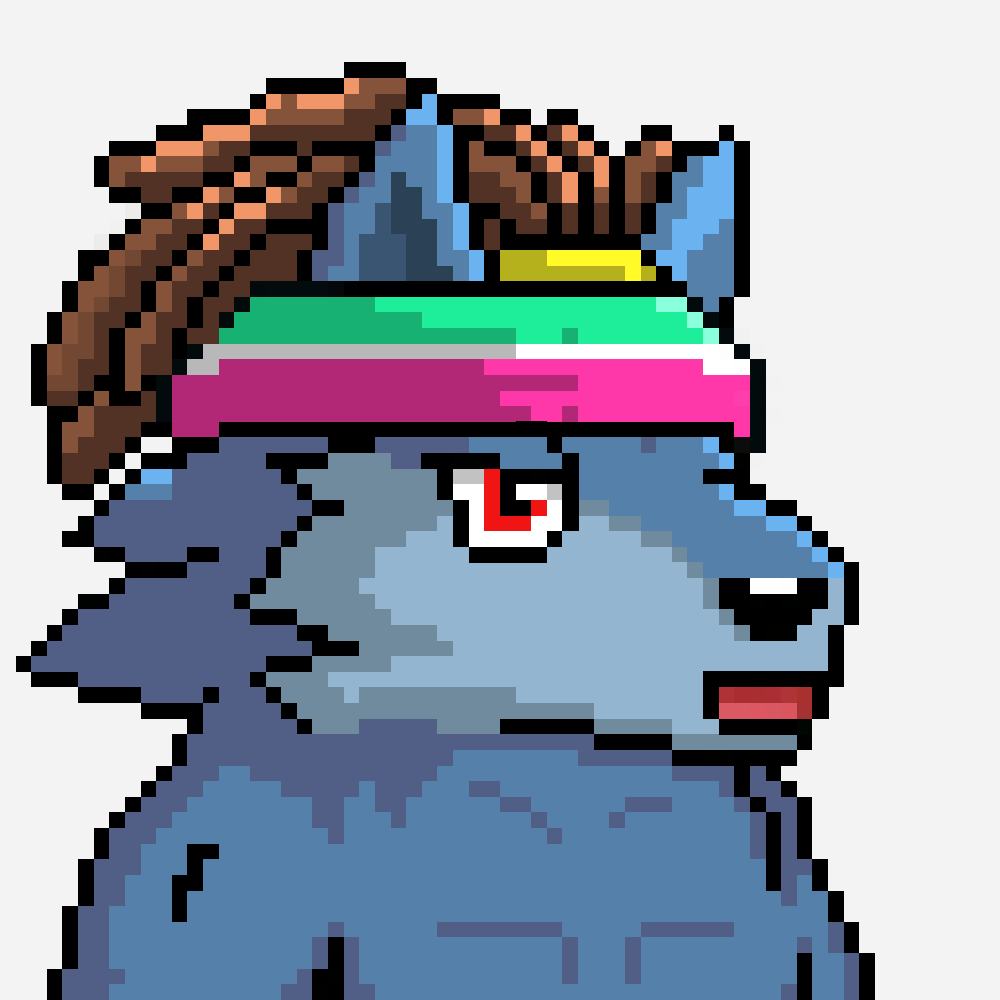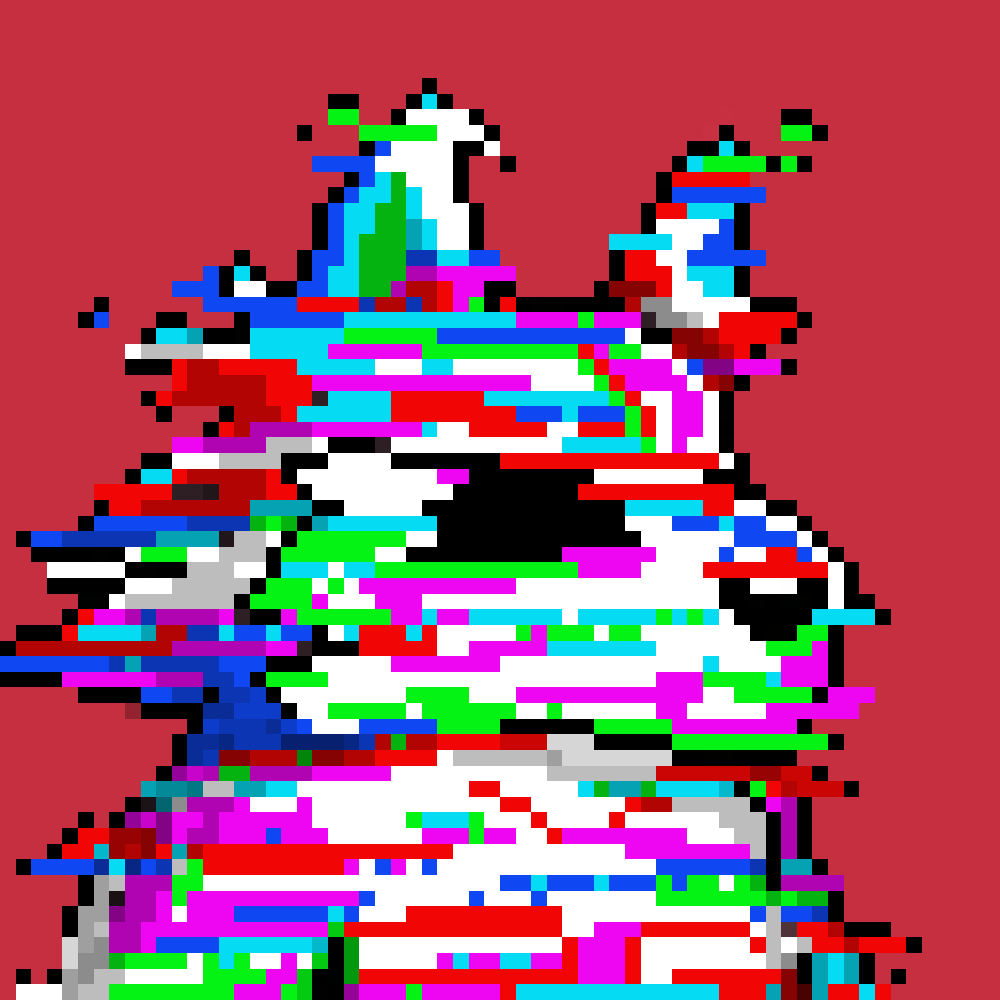 ProjectWolvez
Start your journey with ProjectWolvez, which sits at the highest level of the ecosystem, granting VIP access to all future ProjectWolvez Brand drops. It offers a unique perspective on the development of the ecosystem and its various components.
The first 3000 Genesis Wolves that are unique NFT's will offer exclusive in-game rewards and benefits. These unique Wolves will have rare traits that set them apart from the rest, and players will be able to reap the benefits of these special features by playing with them on their packs.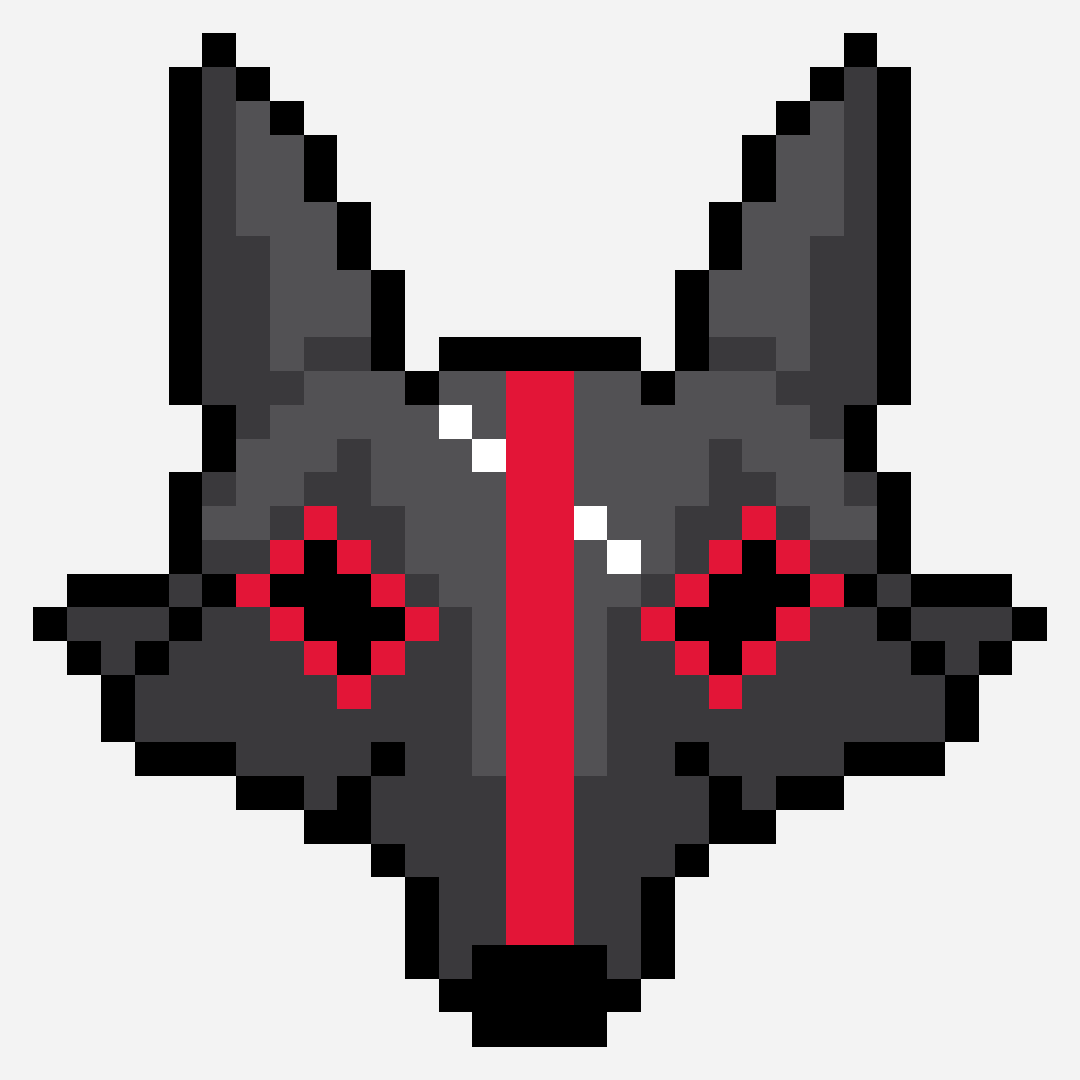 The Mask
During a full moon, the Wolves have the ability to transform into Great Wolves. In this state, they lose their sense of self and go into hyper survival mode, attacking other Wolves for their own supplies.
Those with The Mask are able to use it to stabilise themselves and increase the chances of obtaining $meat while simultaneously decreasing the chance of losing their own $meat from other wolves on a rampage. After the full moon, the packs are back to normal.
$MEAT Utilities
Super-Earth ecosystem is powered by $meat, the primary utility token that represents the total value of the Wolves economy. It is used for purchasing materials, trade land resources, upgrading, shopping at the Marketplace and other features.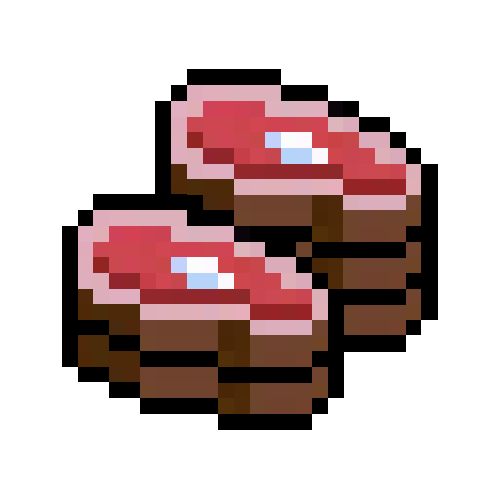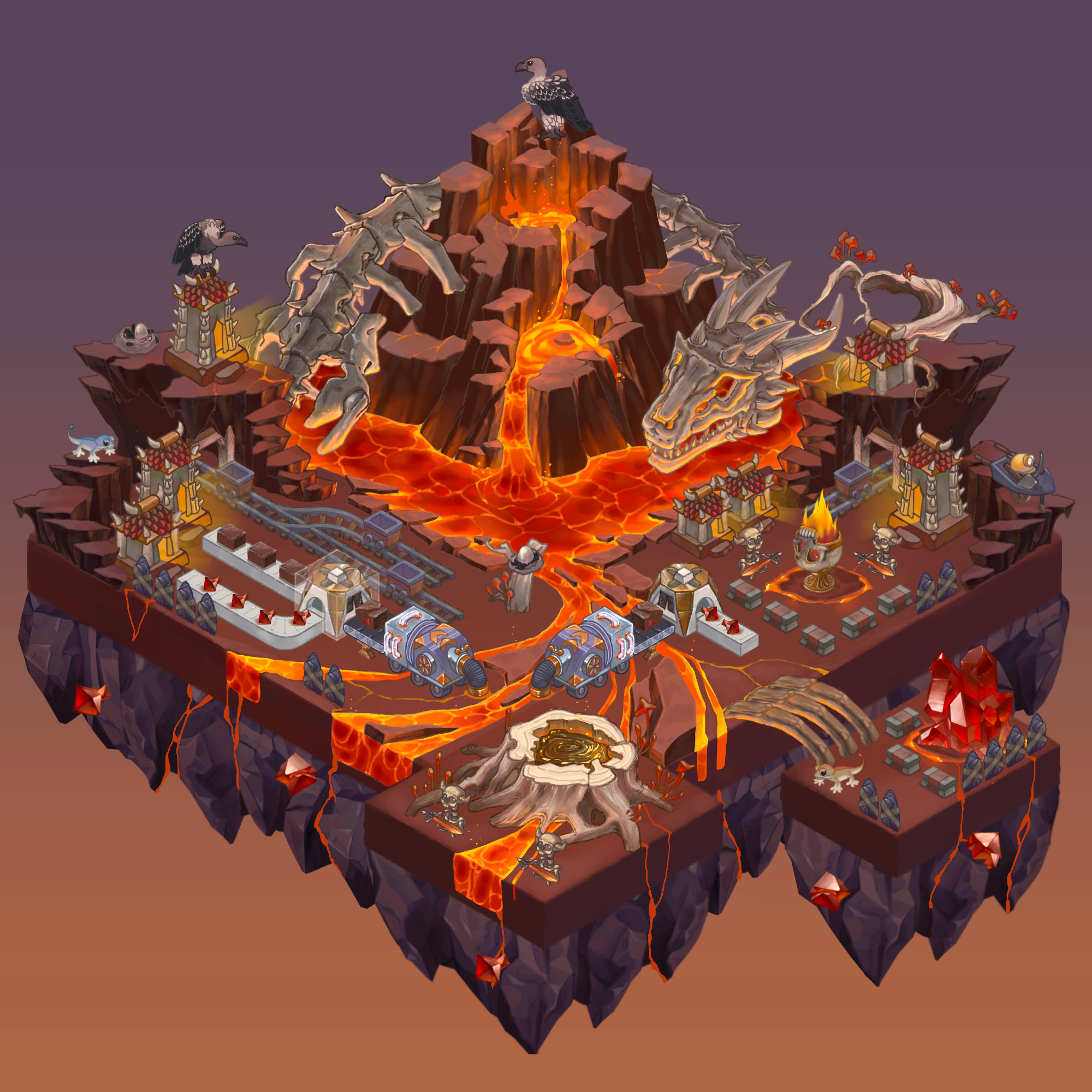 Genesis Land
Collect Resource, Trade and Upgrade - Endless possibilities
Super-Earth is the planet that the Wolves reside on. With the remaining population, the pack's goal is to restore their population and keep the planet sustainable. Despite Super-Earth's rough terrain, lush forest and vast grassland is scattered throughout the terrains.
There are 6 unique types of land - Forest, Lava, Frozen, Underwater, Desert and Super-Moon

After a natural disaster wiped out more than half of the Wolf species, 6 leaders of the pack formed a project with one goal in finding a sustainable home among the infinite galactic space and regrowing their population. The mission was called ProjectWolvez. The Wolves are intelligent and easily adaptable to their environment. Through their intelligence and $meat, they are able to rapidly rebuild their community on the new planet.
Years of piercing through the dark and the unknown of space to find the most suitable planet, the pack grew tired. However, reminiscing the days where the Wolf community were living at peace on their planet, gave them a glimmer of hope and immense motivation to continue the mission. At last, 13 planets were traversed but one was found the most suitable for the packs. It was discovered to be Super-Earth.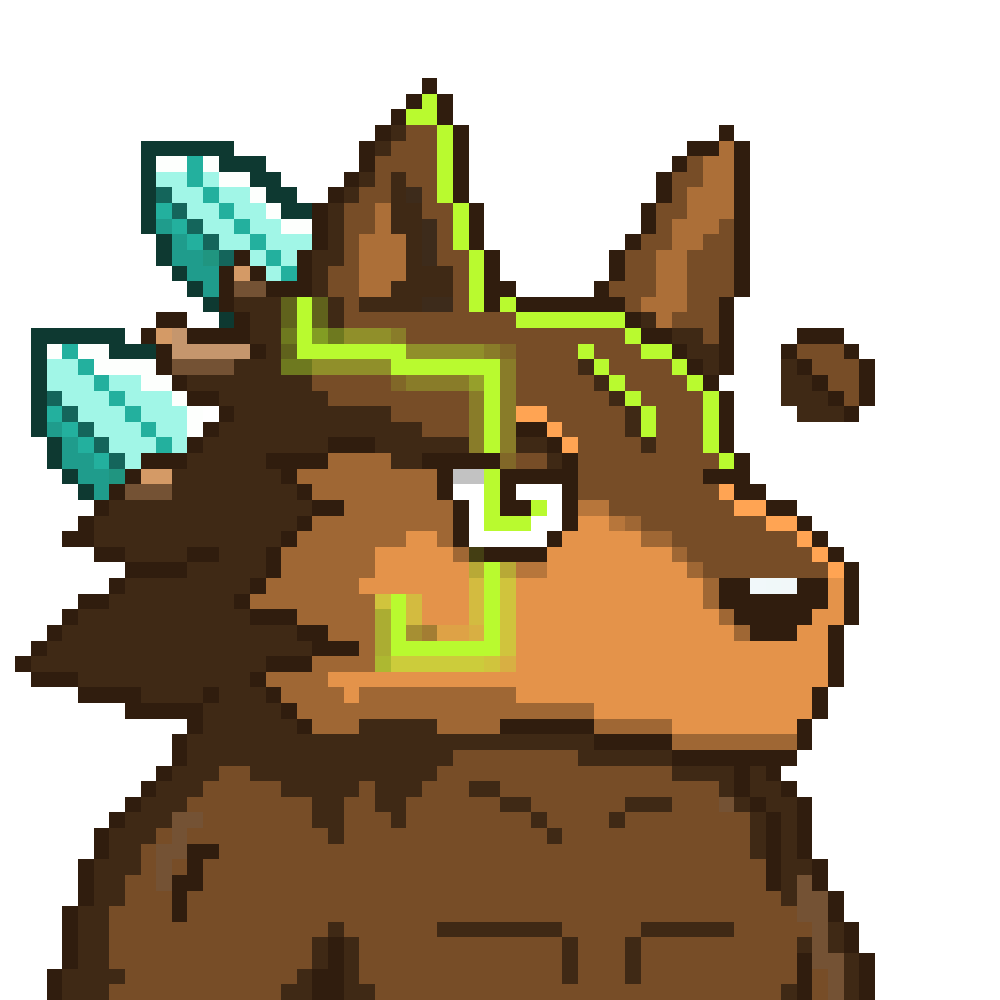 Earth
Fire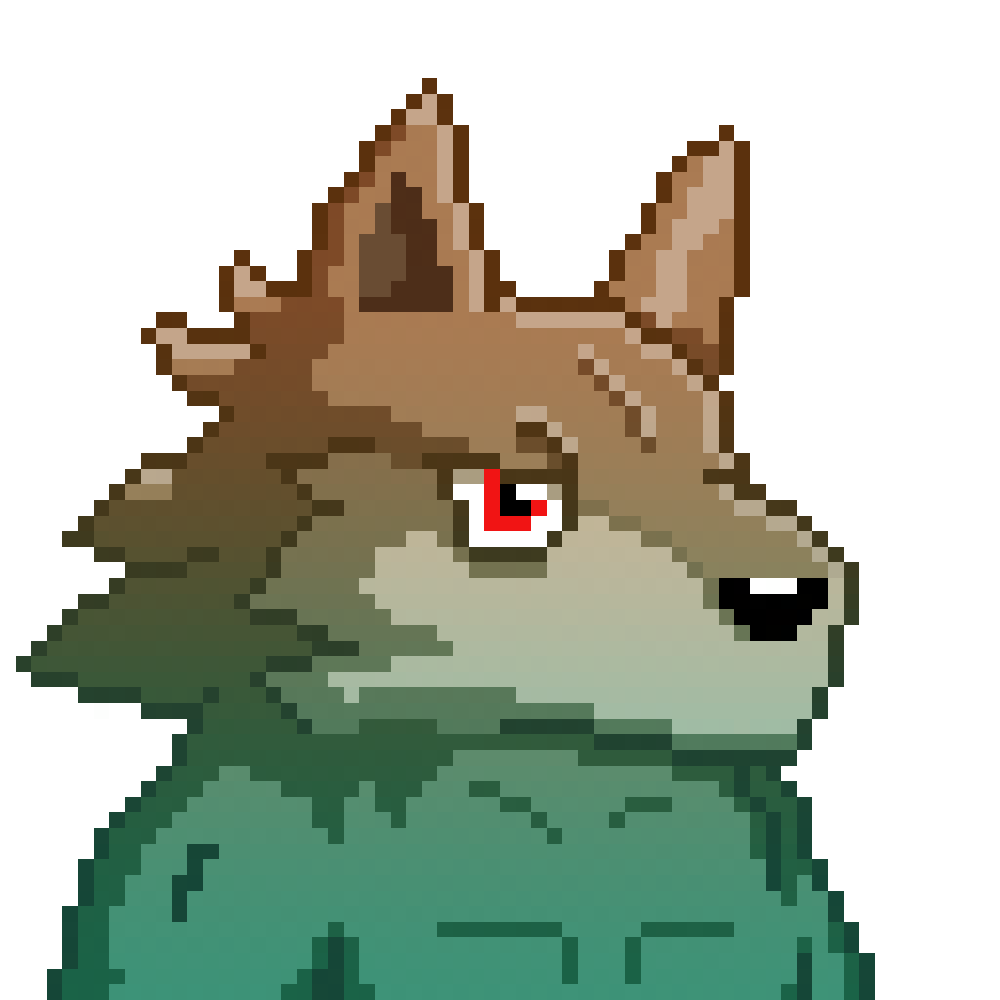 Forest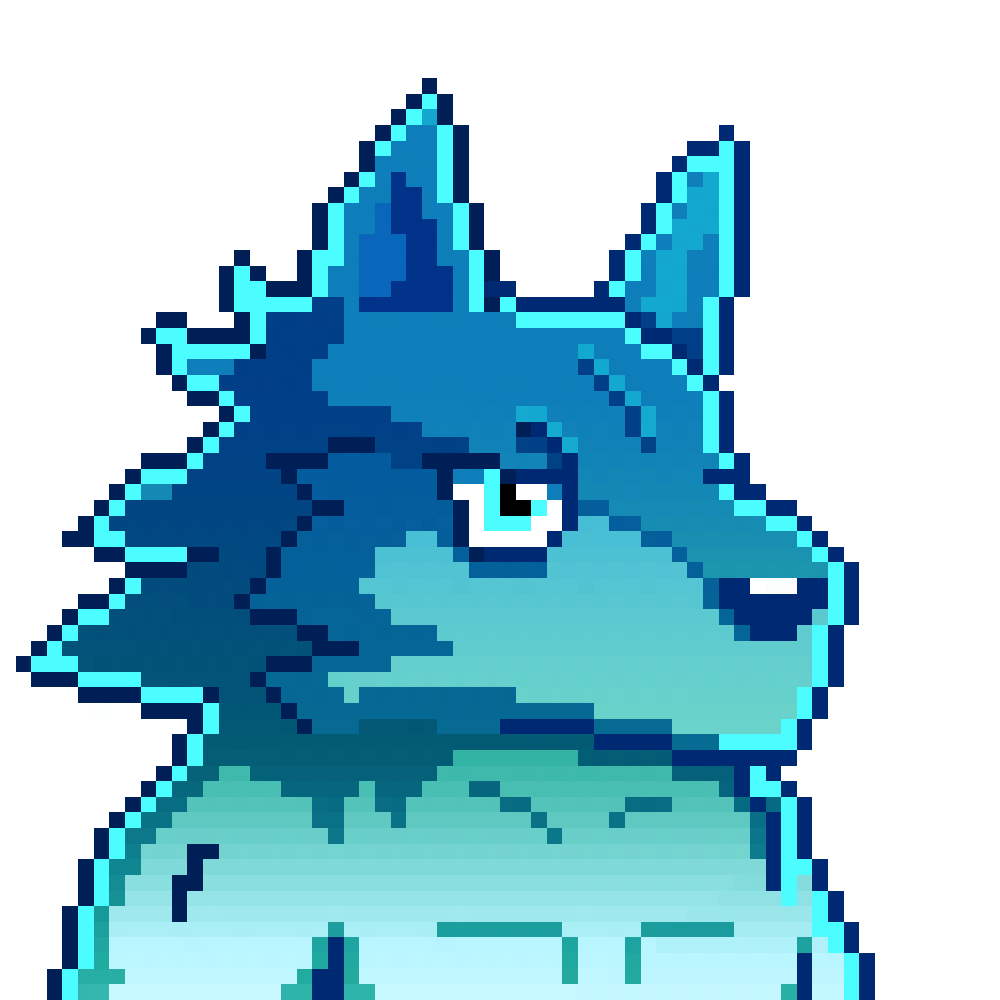 Wind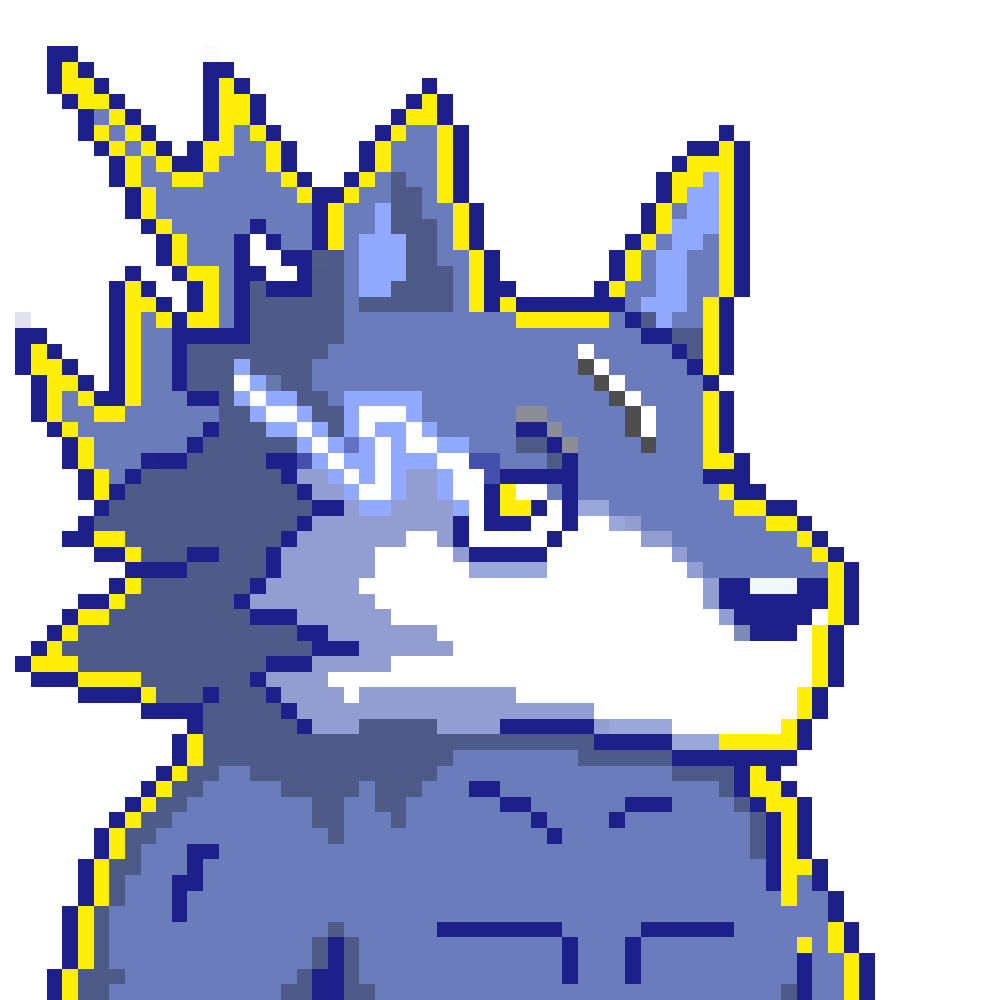 Lightning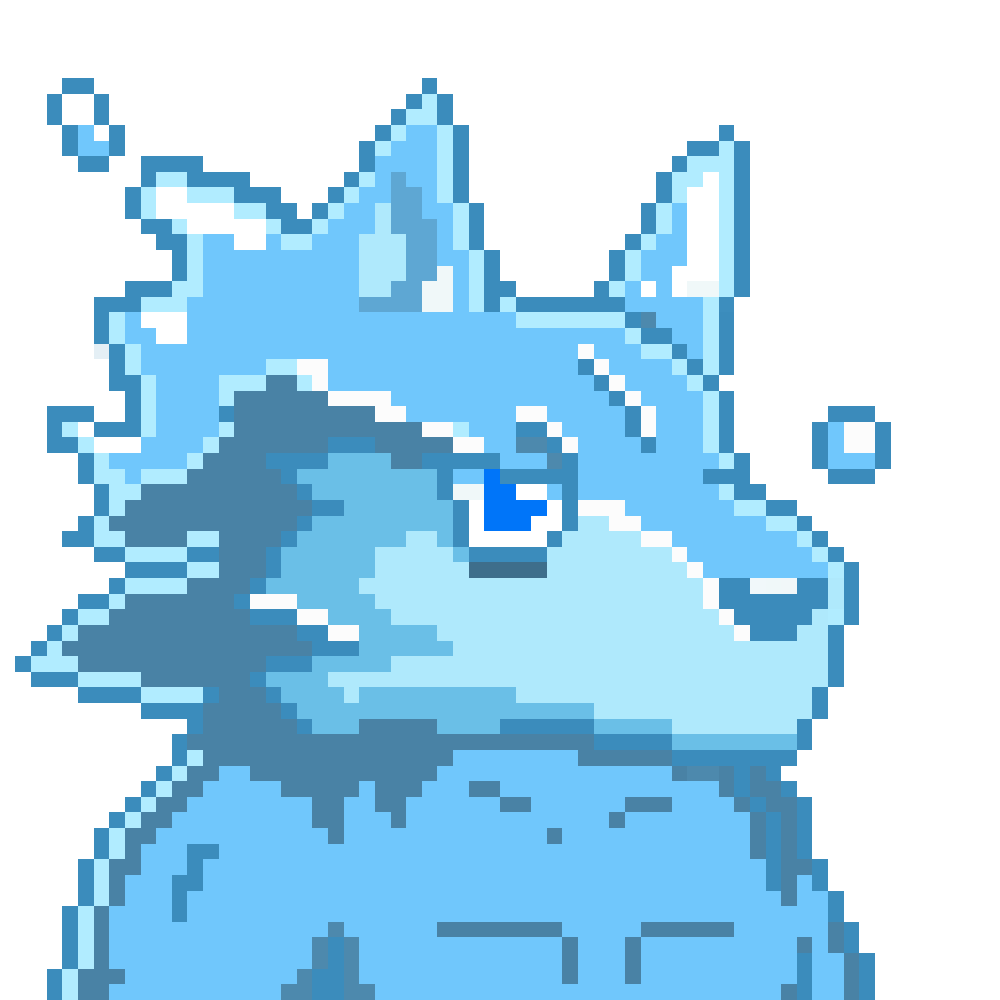 Water
Community & Partnerships
Brand development

In Progress

Begin Marketing Plan

In Progress

Collaborations and Partnership

In Progress

Owner only Discord

Exploring

IRL Events

Exploring
NFT Collection
ProjectWolvez Artwork

Complete

The Mask Artwork

Complete

ProjectWolvez Smart Contract

In Progress

Hold & Earn

In Progress

The Mask Airdrop UI

Exploring

Genesis Land Artwork

In Progress
Play-To-Earn Game
Whitepaper v1 Release

In Progress

$Meat Token

In Progress

Smart Contract Development

In Progress

Game Launch
Best players Reward
Polygon Marketplace
Cross-chain Development

In Progress

Mystery Box

Exploring

Streetwear

Exploring

Whitelist Spots

Exploring

Blue chip NFT Raffle

Exploring
The Gameplay
PvE maps and Daily quests

Exploring

Mini game Release

Exploring

Whitepaper v2 Release

Exploring

Land Lease

Exploring
MindMap v2
3D Animated Land
Release game on IOS and Android
PVP game experience and in game commnuication
And much more...
The Team
The team consists of 13 professionals from around the world, including artists, game designers, web3 developers, content creators and entrepreneurs. They all share a common interest in NFTs and their potential applications, and are dedicated to exploring and developing these technologies.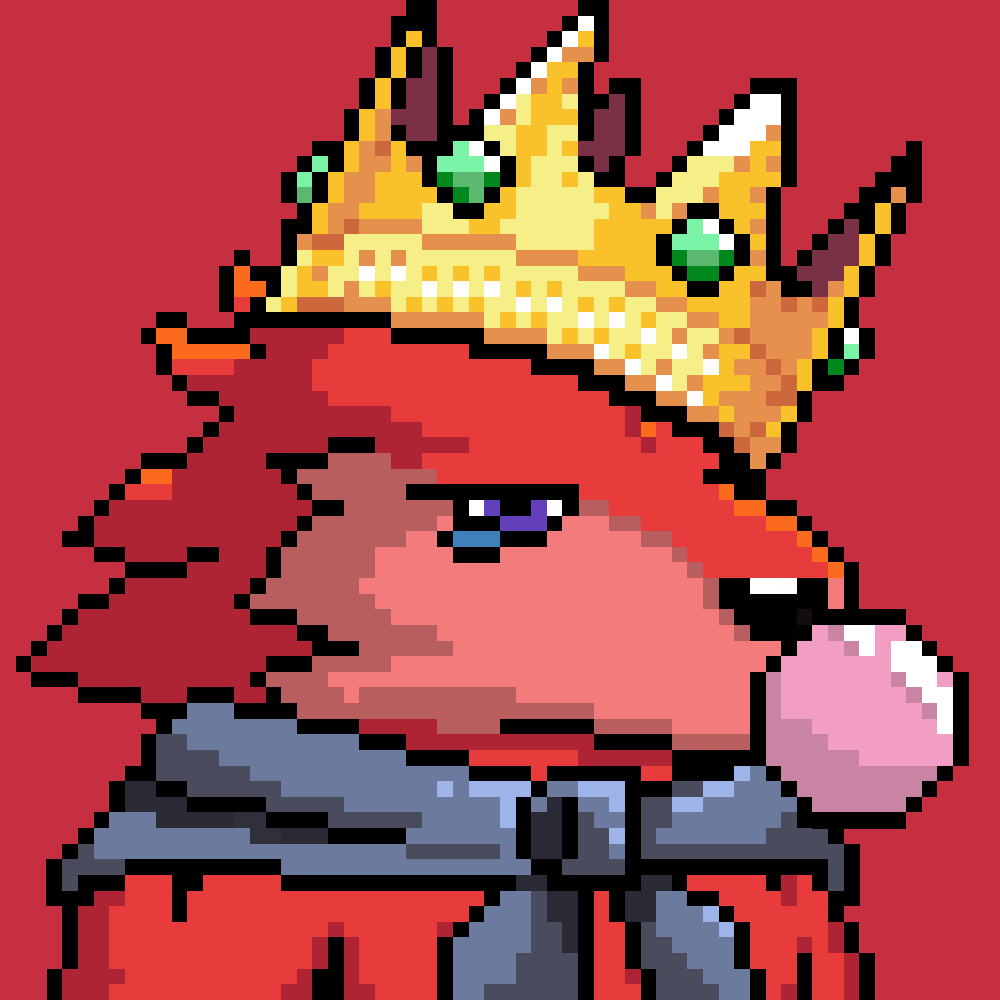 Randall
Project Lead & Marketing
Norman
Head Engineer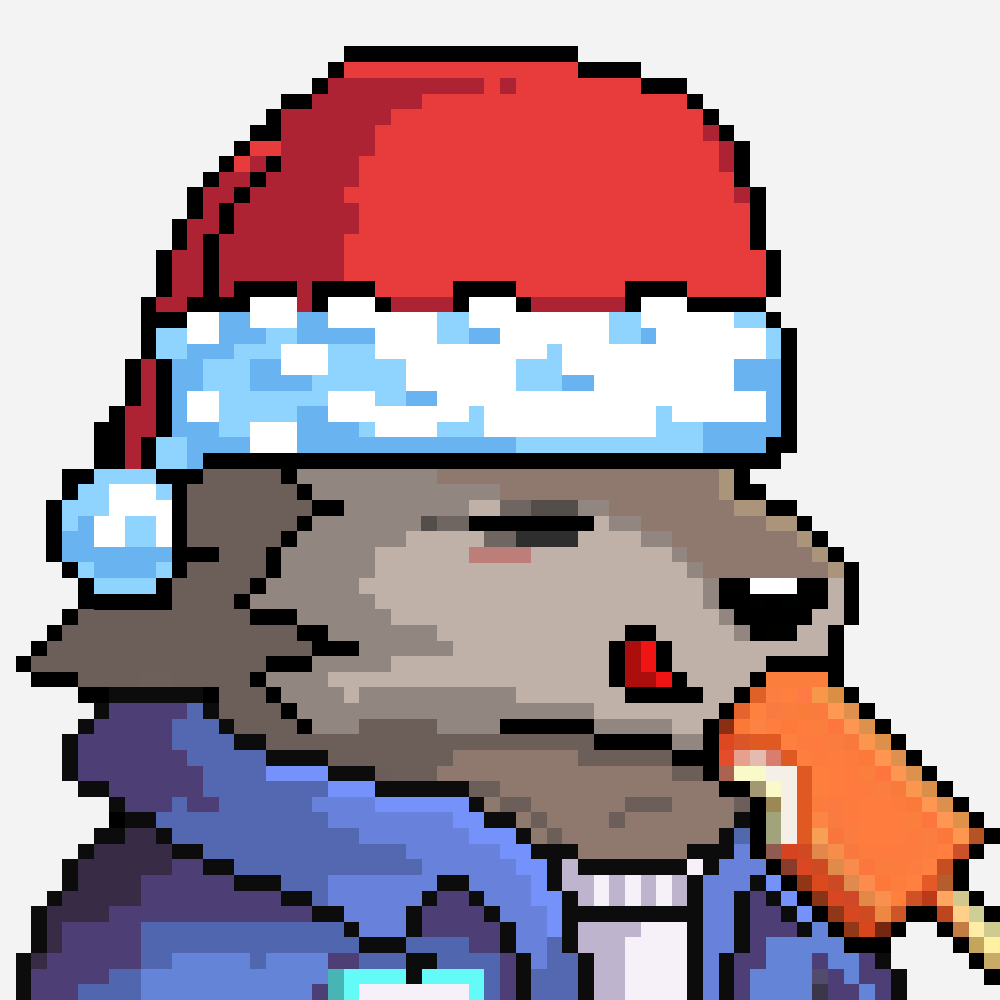 Regina
Community Manager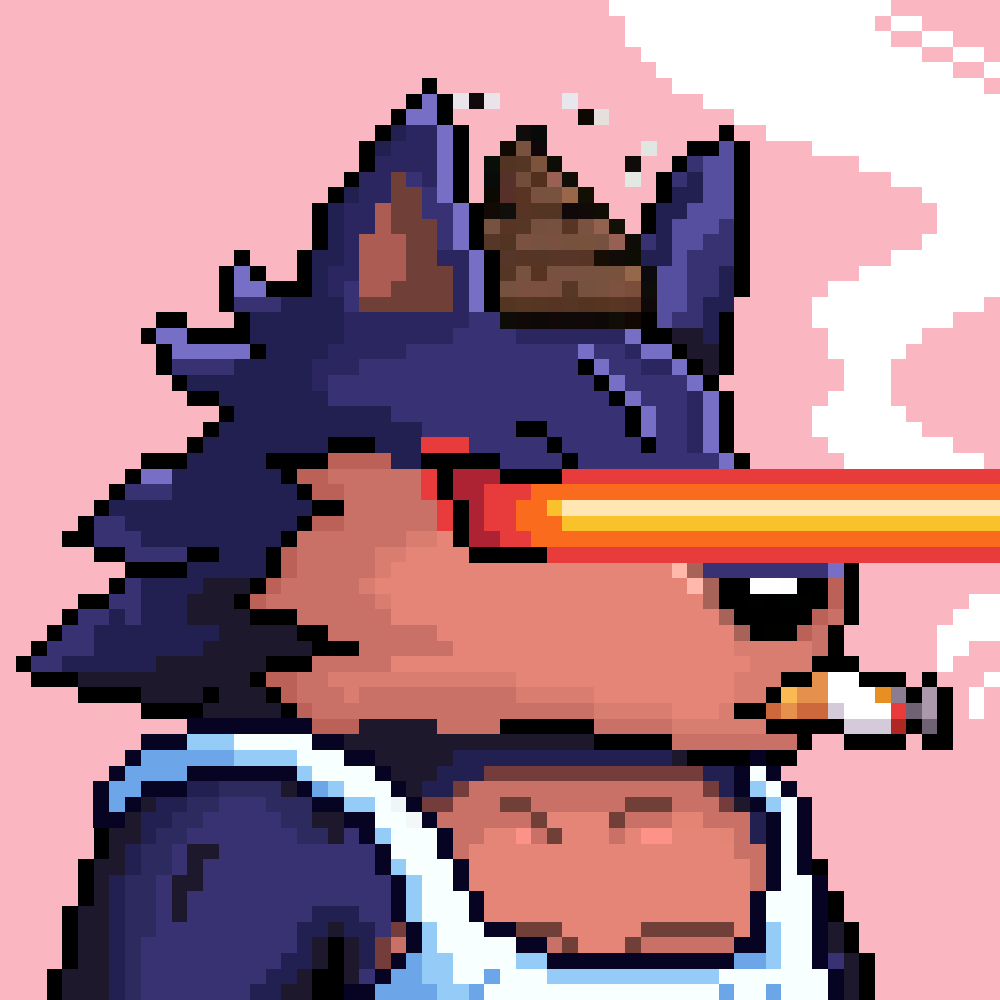 Ray
Artist Director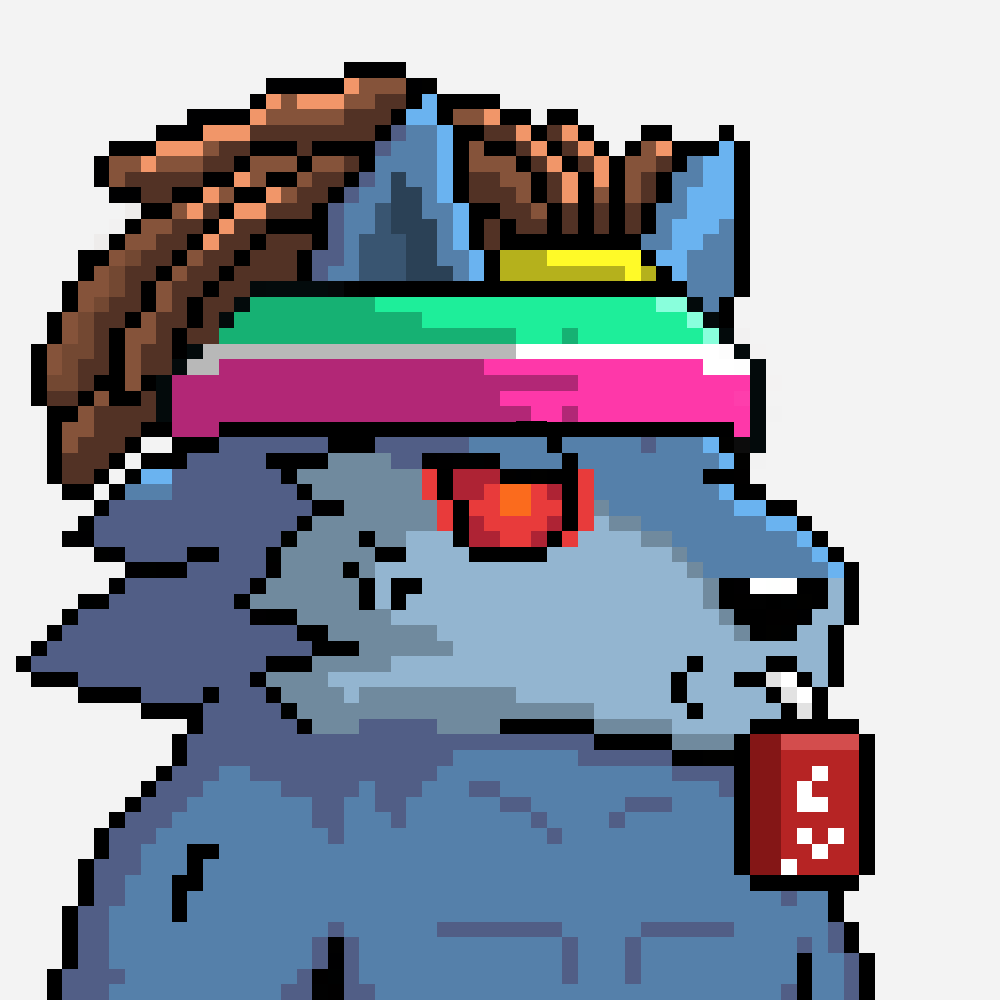 Oscar
Game Design
Rachel P.
Web & UI Engineer

ProjectWolvez © 2023